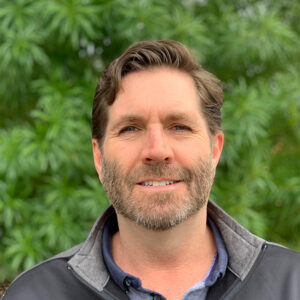 Brand Marketing Strategist & Career Entrepreneur
David Fowler is a brand marketing strategist and a career entrepreneur with over 25 years at the C+ level, building companies and brands. David began his career at CDI Corporation whereas the National Sales Coordinator he was involved in multi-billion dollar contract sales to companies like Boeing, Freightliner, Northrop Grumman, Lockheed Martin, Raytheon & Motorola in which he was an integral part of the Iridium and Teledesic program contracts.
After CDI Corporation David moved into the mortgage and real estate industry where he successfully grew his company into a multi-million dollar producing mortgage office. Meanwhile successfully completing several large real estate development projects in the Arizona market. In 2005 David entered the Digital world where he played a key role in a new internet start-up that would go on to incubate several successful internet companies.
In 2012 David transitioned into the Cannabis industry where he has been involved in a variety of successful companies ranging from conferences to industrial hemp production. Then in 2017, David founded Niche Exports, a company originally focused on exporting CBD to foreign markets, but Niche Exports quickly became a seed to oil industrial hemp company that now works has farms in multiple states across the US to produce wholesale bulk CBD Products using a variety of extraction methods.